Adult Programs at Lakeview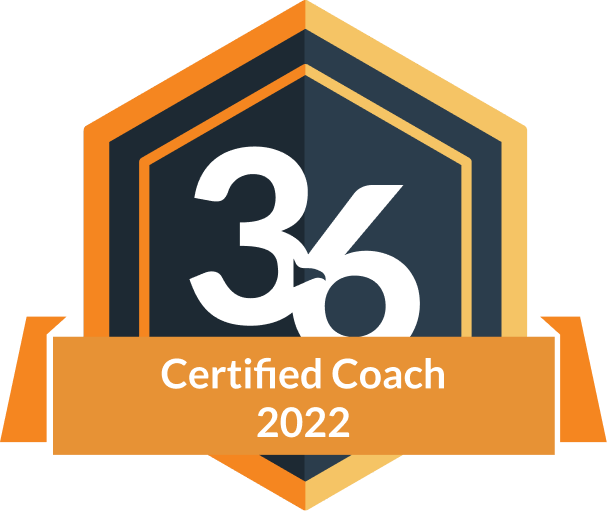 We are happy to announce that Lakeview Golf Club is now a Certified Operation36 Facility!  Please feel free to contact any of our teaching professionals for information on Operation36 Academies in 2023.
Browse this page to learn more about our additional Adult Programs.
Join our pros every Thursday morning from 9 to 10 am for Coffee with the Pros. This informal program is a fun way to learn more about golf and connect with others in the Lakeview community. It's just $10 per person, per week. Please register at Lakeview or give us a call! Different golf skills will be covered each week.
Super Speed is available to all golfers of all ability levels.  Not only will it help increase your clubhead speed and distance, it will increase your core strength, your mobility and movement!  You will get in a great workout as well.
Speed training can be done indoors or outdoors, individually, as a couple or with a small group. Call Pete or Ryan at
(208) 888-4080
to arrange your private or small group session today!
Why should you speed train?
SuperSpeed uses overspeed training to increase club head speed and gain distance.
Used by more than 700 tour pros worldwide, SuperSpeed Golf if the #1 overspeed training aid in the world.
Participants in our SuperSpeed programs average a 5% gain in driver club speed in 6 weeks.
5% equates to about 10 more yards of distance!
Every mile per hour gained equates to about 2.3 more yards of distance.
The farther you hit the drive, the closer you come to hitting a green in regulation.
Increase Your Speed! Increase Your Distance!