TGA Spring & Summer Camps
Summer Camps Start June 6th and End August 11th
Full and Half Day options available.
Kids will receive group instruction in the morning and the full day campers will play the course in the afternoon after lunch each day.
Summer Camps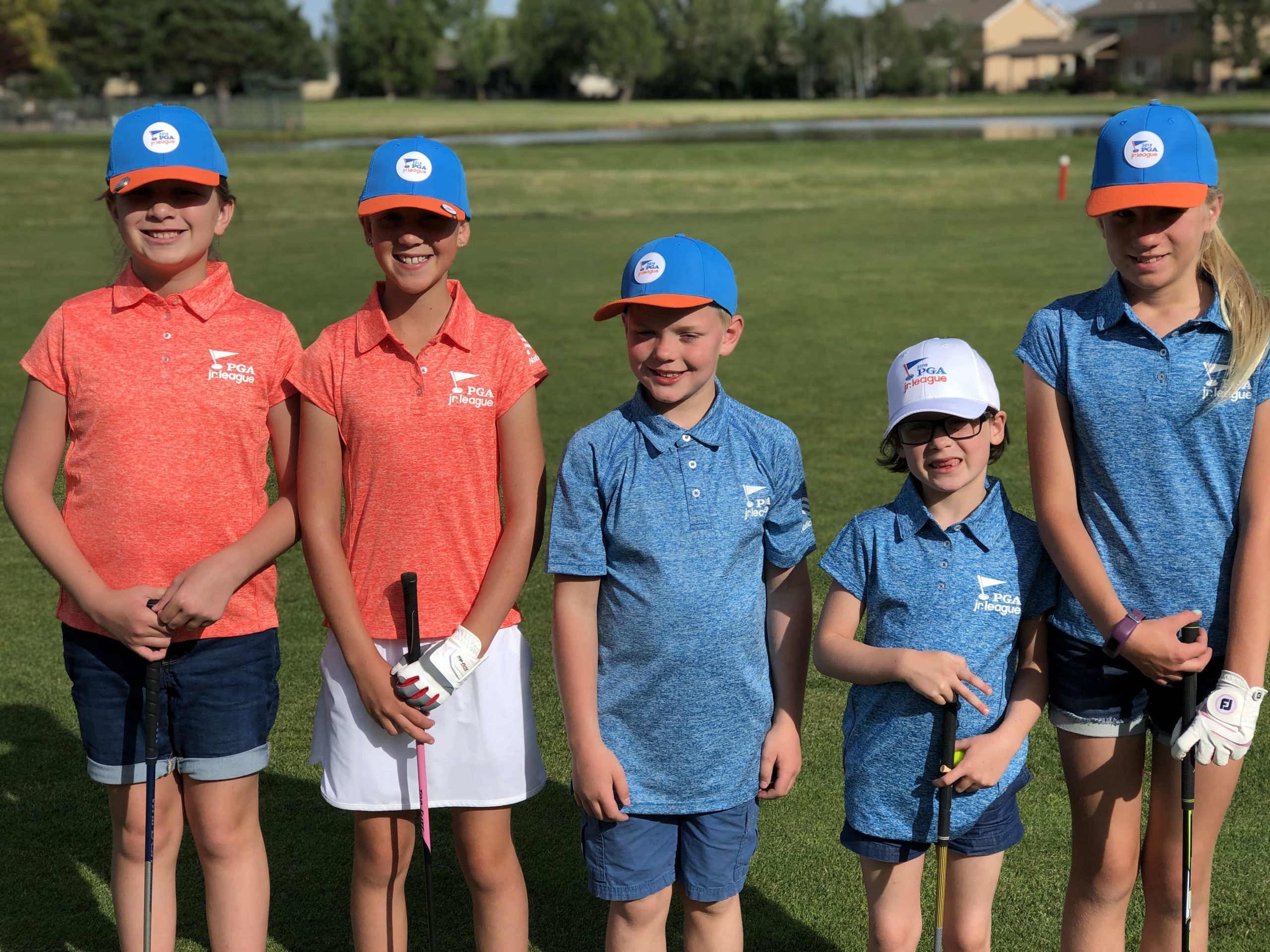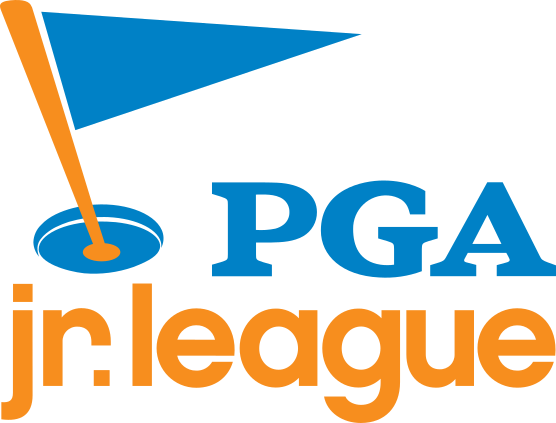 PGA Junior League at Lakeview Starts April 1st, 2022
Come out and join the Lakeview Lakers for some great instruction and fun matches in the PGA Junior League.
Kids will receive a packet that includes a team jersey and will play in 2 person matches against other teams at Lakeview. There will also be an end of season Pizza Party with friends and family.
Practice Days for 13U & 17U Teams
Fridays from 5:30-6:30PM
4/1, 4/8, 4/15, 4/22, 5/6, 5/20, 6/3, 6/17
Matches for 13U & 17U Teams
Saturdays from 5:00-7:30PM
4/16, 4/23, 5/7, 5/21, 6/4, 6/18