Step up to the tee for a brand new challenge at Lakeview: the 1st Annual Mass Mutual Match at Lakeview.
This epic match will be fought over three days in October where you're guaranteed to play in at least three events. This single-bracket elimination match will see half the field playing in four events, with three brackets for men and one for women.
All quarterfinalists are guaranteed $$$, with the event seeing  HUGE PAYOUTS. Anyone registering to play will be required to hold an active GHIN.
Entry is just $225 for passholders with trail fee, $260 for passholders without trail fee, and $325 for non-passholders. All entries include greens fee, cart, range balls, prizes, and lunch on Friday & Saturday.
Secure your spot in this showdown today. There are only 64 spots available!
Register for the Women's Bracket by clicking here.
Register for the Men's Brackets by clicking here.
Anticipated Payouts
The following is BASED OFF CURRENT REGISTRATIONS & Full field for match play.
Each Bracket: (3 Men's, 1 Women's)
1st Place – $700 plus championship Titleist Bag
2nd Place – $600
Tie 3rd Place – $450
Saturday PM Chicago Payouts:
1st place – $250
2nd place – $175
3rd place – $100
4th place – $75
Sunday Morning Payouts for Gross & Net:
Top 3 Gross & Top 3 Net per bracket:
1st G/N – $200
2nd G/N – $150
3rd Net – $75
Schedule of Events
October 20th
October 21st
October 22nd
8:30 am
8:30 am
8:30 am
Match 1 – Group of 16
Match 3 – Semifinals
Flight Championships
& Ind. Tourney
(Net & Gross)
12:45 – 2 pm
12 – 1:45 pm
Lunch
Lunch
2:15 pm
2:00 pm
Flight Awards
Following Event
Match 2 – Group of 8
Modified Ind.
Chicago Tourney
(Everyone Welcome)
Thank you to our event sponsors!
Title Sponsor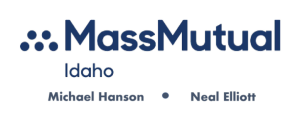 Flight Sponsors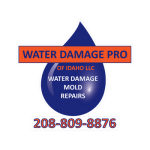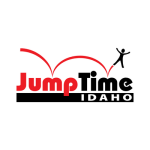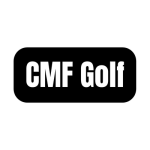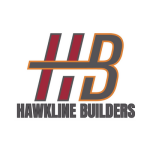 Lunch Sponsors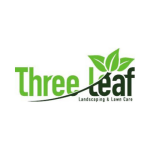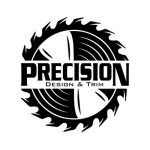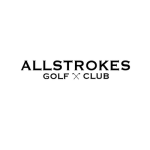 Prize Sponsor